Update Notification!
Dear lord,
Our crew will be working on an update from [9/7/2022 06:30 - 07:30 (UTC time)]. Please install the latest version from App Store or Google Play after the update. It may be a little delay then, so if there's any problem, please contact us via Facebook, thank you all!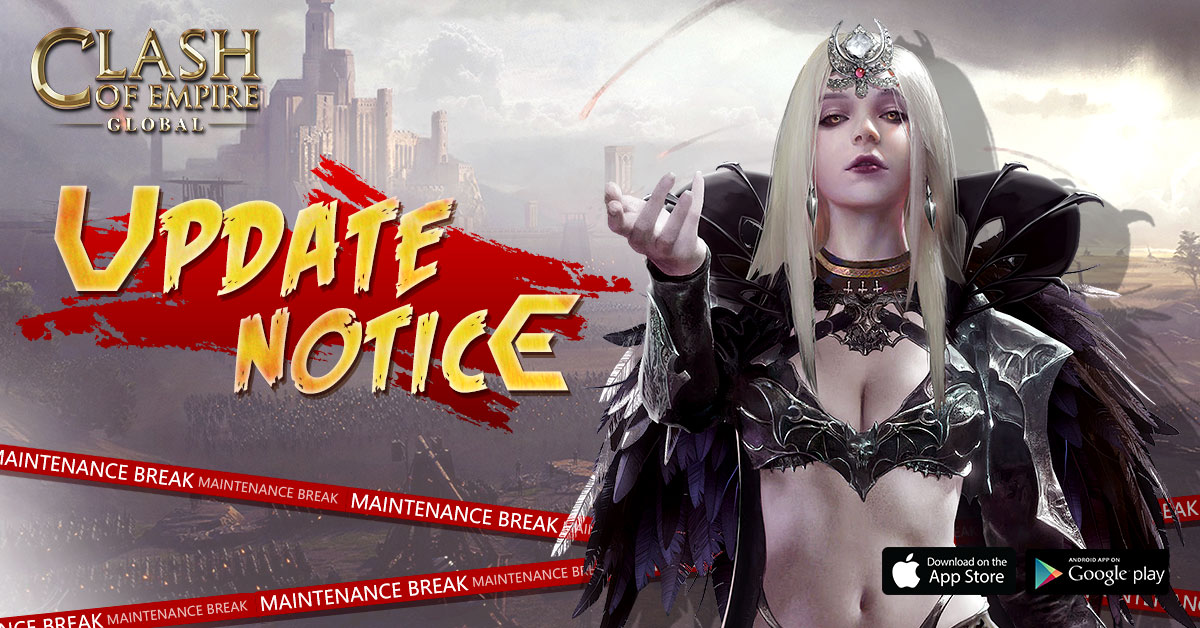 What's New:
1.Mid-Autumn Festival Event;
2.New Castle Appearance - Palace of Moon Goddess.
Optimization:
1. Optimized the process of recruiting Captain of the Knights and reduced the difficulty of Captain Mission;
2. Optimized the difficulty of some stages in Tower of Merlin Gameplay, and lowered the initial cooldown of magic skills.
3. Increased the charge probability of Horse Archers and the trigger probability of Spearman's Split skill.
4. Fixed the bug that caused users unable to purchase Super Lucky Pack after the Novice Teleport.